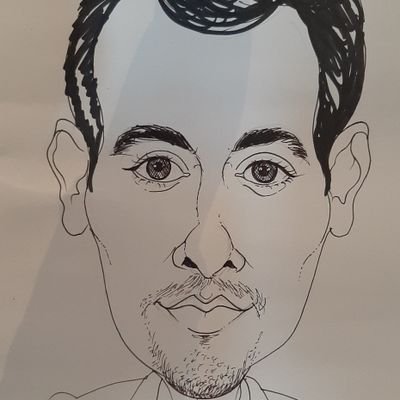 Je suis né en 1977 dans le sud ouest de la France et ai dès ma naissance habité à l'étranger, en Afrique (Congo) ou j'ai fait toute ma scolarité.
En 2008 j'ai déménagé en Russie par choix personnel. Je me considére Frussien.
J'ai décidé de développer le blog Dissonance.
Celui ci c'est transformé en une sorte de plateforme destiné à donner un autre regard sur la Russie.
Ce journal d'un Frussian traite tant de l'actualité concernant la Russie, que de géopolitique ou encore de sujets comme la démographie et les phénomènes migratoires du pays.
Je suis aussi co-auteur du livre "Putin's new Russia" (en anglais et en russe) et auteur du livre "Mythes sur la Russie", disponible lui uniquement en russe et un "Printemps RUSSE" disponible en Francais.
Vous pouvez me contacter par email : alexandre.latsa@gmail.com.
*
Я родился на юге Франции в 1977-ом году и сразу уехал жить за рубеж, в Конго, где я закончил школу.
В 2008-ом году я переехал в Россию. Это был личный выбор.
Я Считаю себя Фрусским.
Я решил открыть мой блог, чтобы показать другой взгляд на Россию.
Диссонанс зто Дневник Фрусского человека который представляет сегодняшнюю Россию, демографию России или геополитику Евразии.
Я nтоже со-автор книги «Путинская Россия как она есть» и автор книги « Мифы о России. От Грозного до Путина. Мы глазами иностранцев!» и « Русская Весна ».
Можно связаться с мной: alexandre.latsa@gmail.com
*
I was born in 1977 in the south west of France but straight relocated abroad, in Africa (Congo) where I went to French school.
In 2008 I moved to Russia by personal choice.
I consider myself Frussian.
I decided to develop the blog Dissonance, intending to provide with another understanding of Russia.
This Frussian Diary deals with nowadays' Russia, geopolitical topics, or other such as demography and migrations.
I co-wrote the book "Putin's new Russia" (available in english and russian), "Myths about Russia", avaialble only in Russian and "A Russian Sprnig" available in French.
Please feel welcome to contact me by mail alexandre.latsa@gmail.com